News
Notes on Abandoned Luggage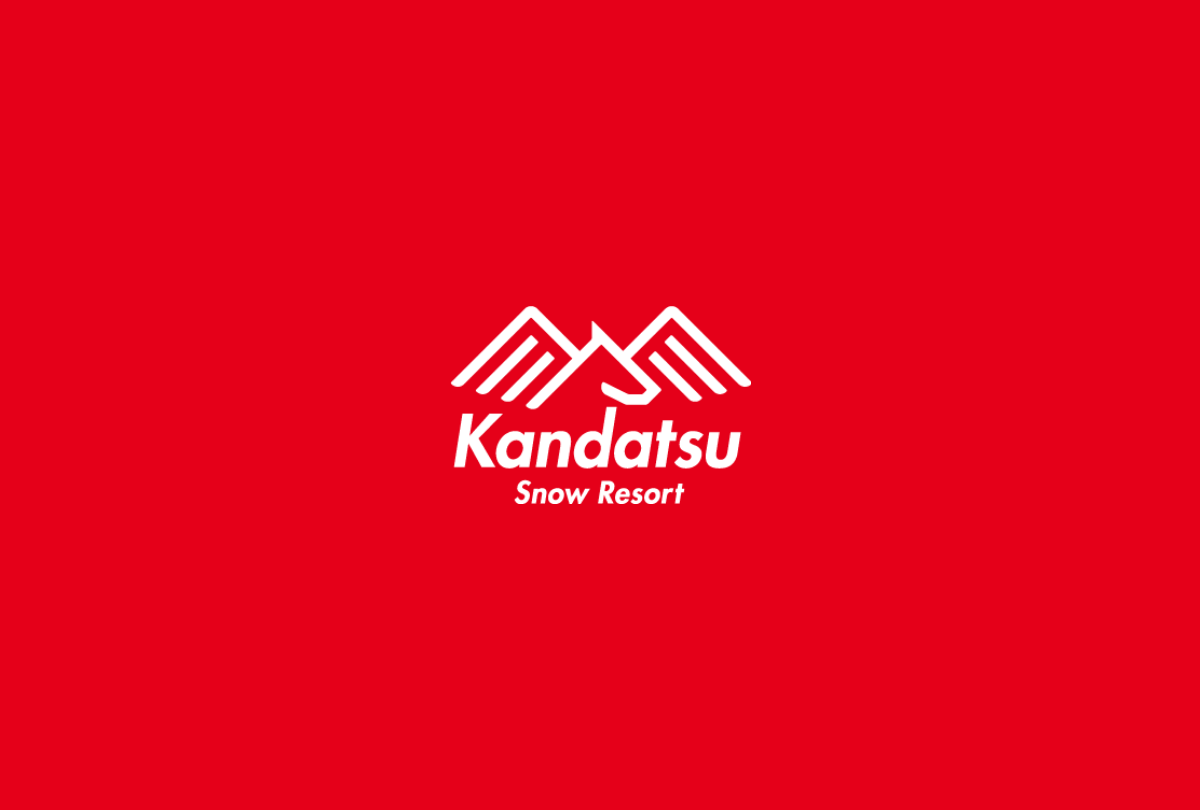 Leaving luggage unattended is prohibited at Kandatsu Snow Resort.
Even a casual act such as "just putting your backpack down" can cause a lot of problems.
Interference with use of facilities and passage
Interference with other customers' passage, etc.
Interference with the work of employees, such as cleaning work
Interference with the work of employees, such as cleaning
Causes of public safety deterioration based on the broken window theory, etc. (e.g., increased incidence of theft, etc.)
Deterioration of aesthetics
Deterioration of aesthetics, etc.
Also, the act of using wires or other means to lock luggage in the kamitori facilities constitutes unauthorized use of or damage to our facilities and equipment.
If any unattended luggage is found, we may attach a warning tag, collect and dispose of the unattended items, or take other measures.
In the event that we collect and keep the abandoned luggage, we will charge you the stipulated storage fee.
Kandatsu Snow Resort will not be held responsible for any theft or damage caused by left luggage.
Please take proper care of your luggage by putting it in a locker or carrying it with you.
Use of the slopes is subject to the terms and conditions of use of the slopes.
Please click here to see the terms and conditions of our slopes.
4121-1 Kandatsu, Yuzawa-cho, Minamiuonuma-gun, Niigata 949-6102
Kandatsu Snow Resort
tel.
025-788-0111
KANDATSU SNOW RESORT All Rights Reserved.