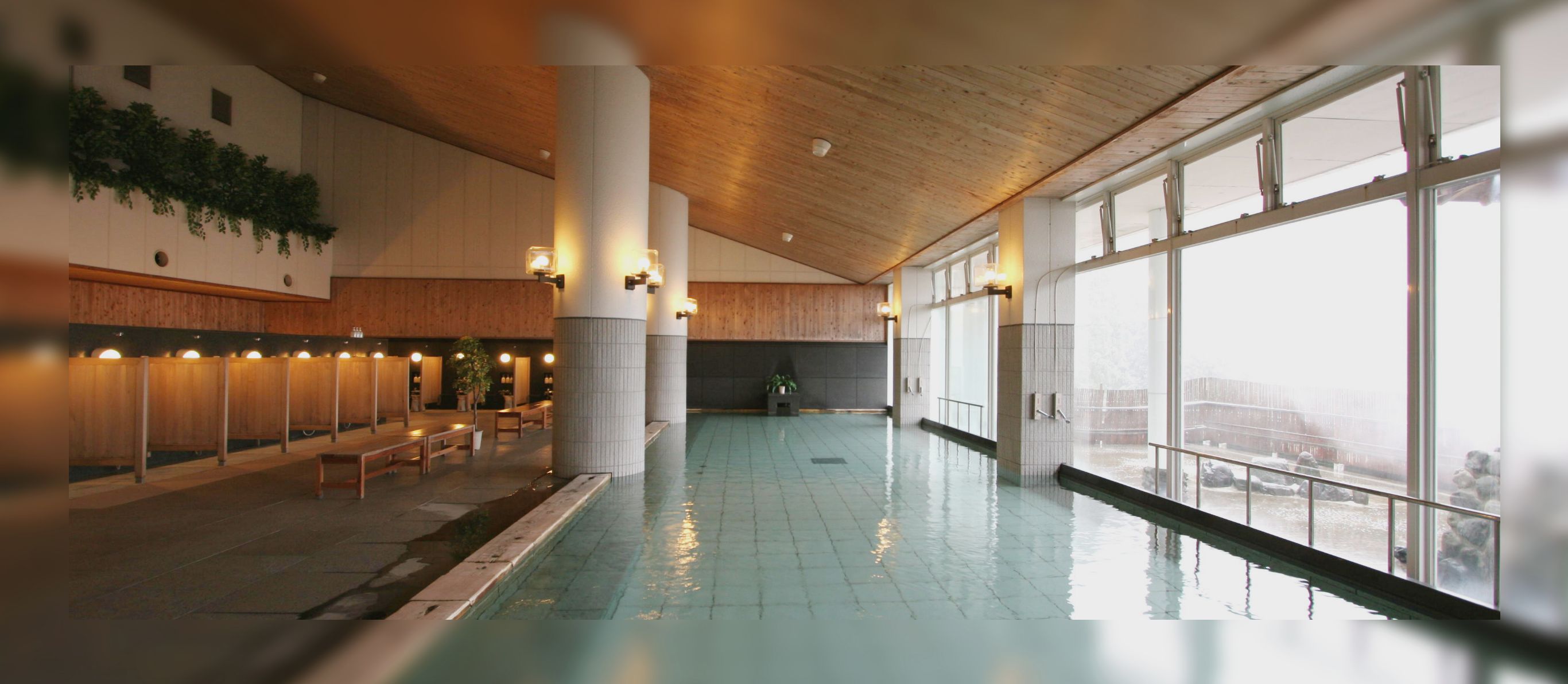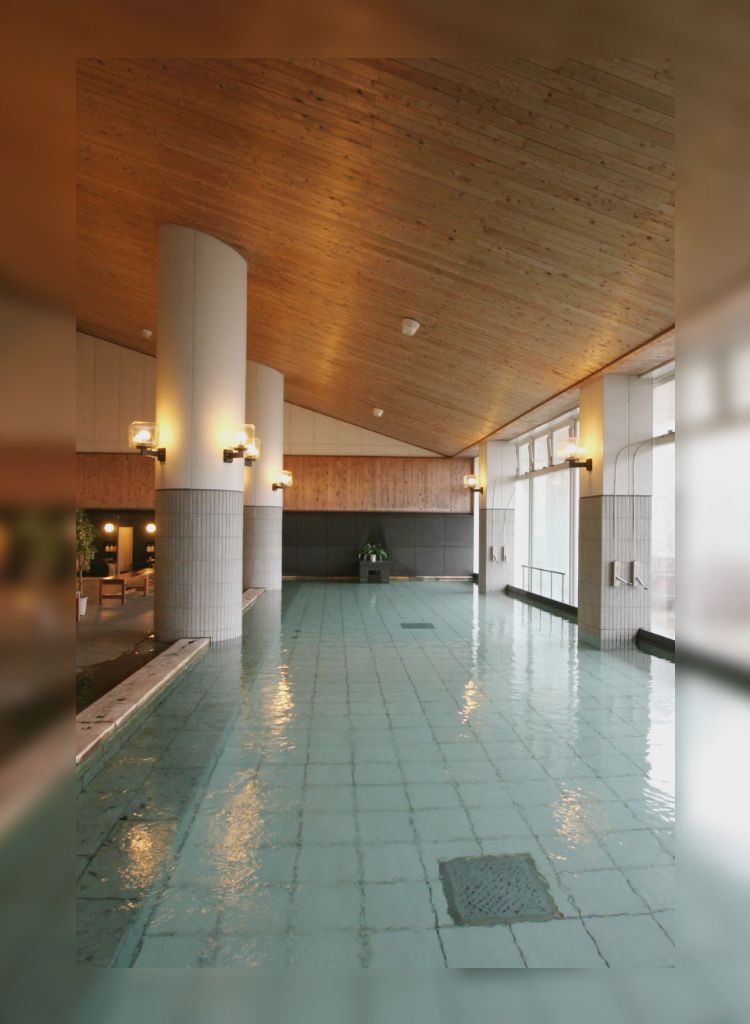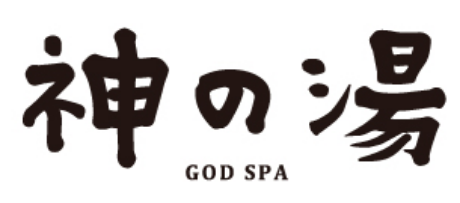 One of the largest baths in the Yuzawa area with a capacity for 400 people, sauna, Jacuzzi, and outdoor hot spring!
In addition, a spacious relaxation area is available free of charge for users of the bathing facilities!
22year season
New women's sauna!
And men's sauna renewed!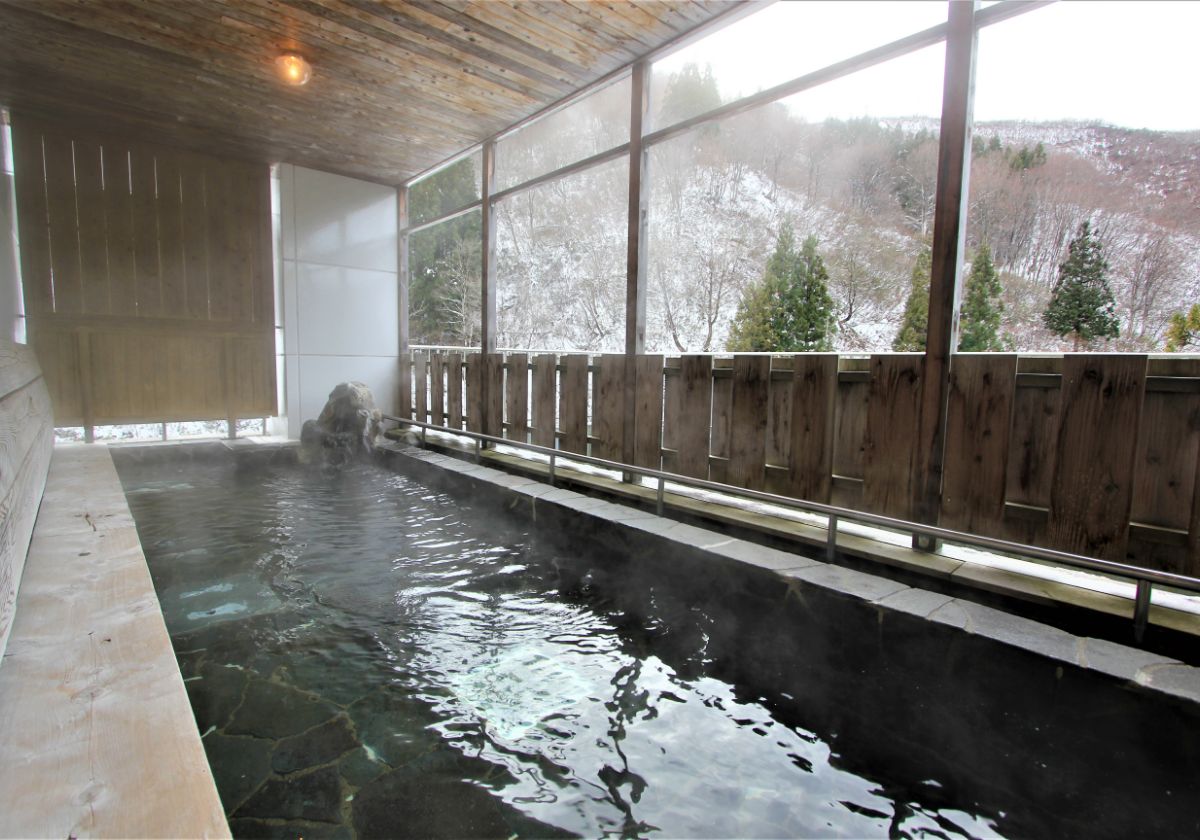 open air bath
An open-air bath in a snowy landscape is exceptional. The air may be cold, but your body will be warmed from the core.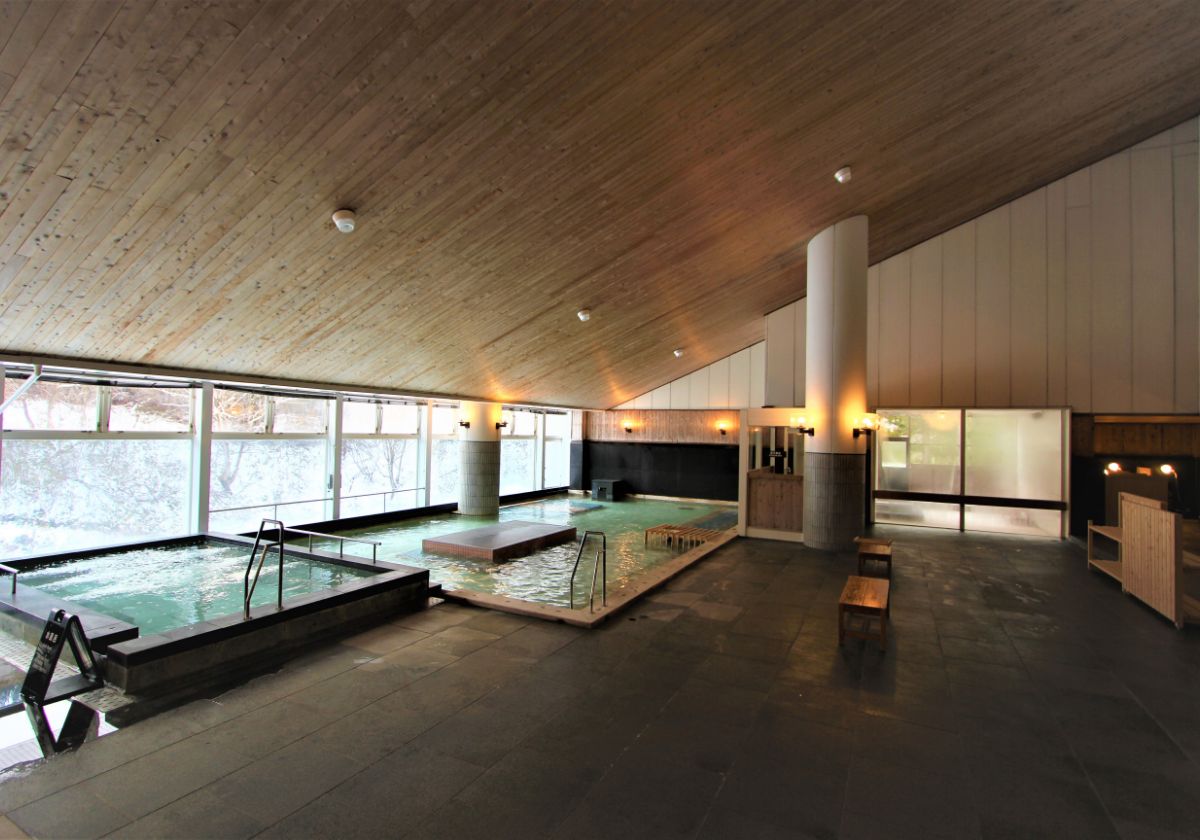 large public bath
The spacious public bath is the perfect place to relax after a day of skiing or snowboarding!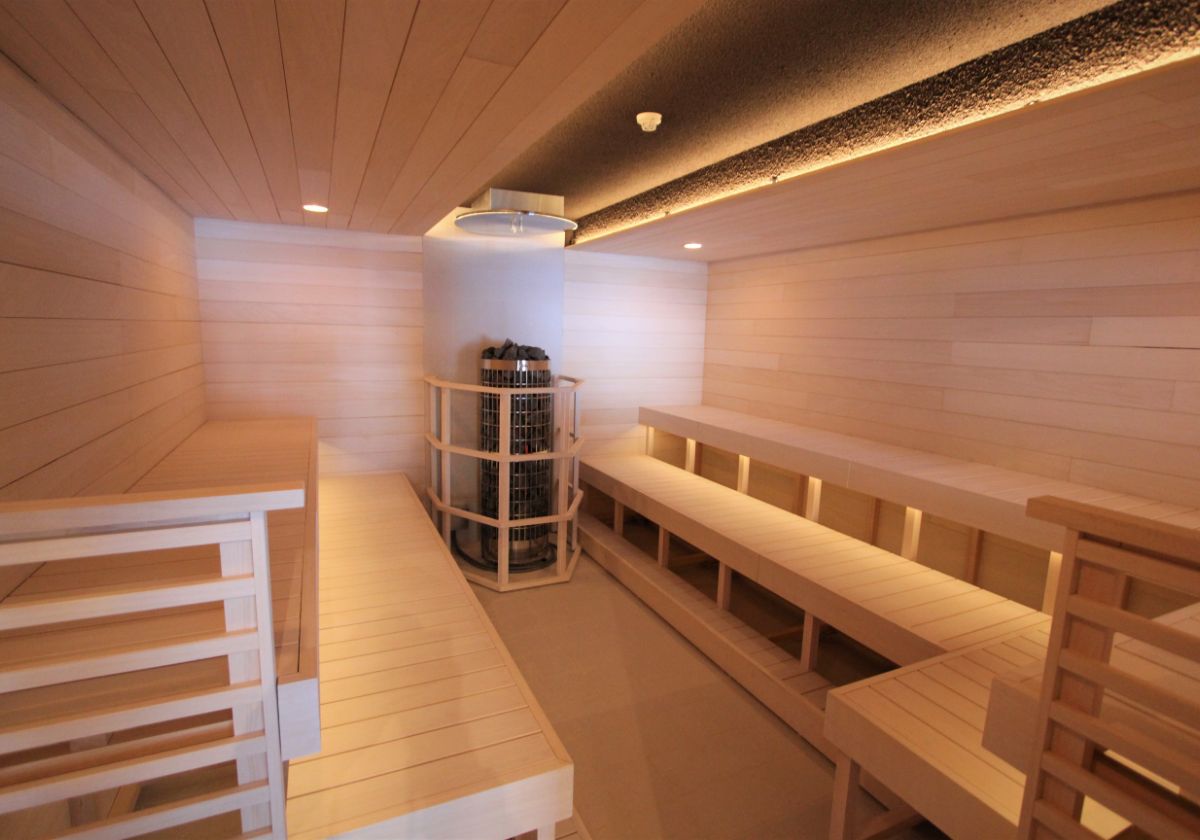 sauna
"Totonou" in the sauna attached to the large public bath! Of course, it is also equipped with a water bath.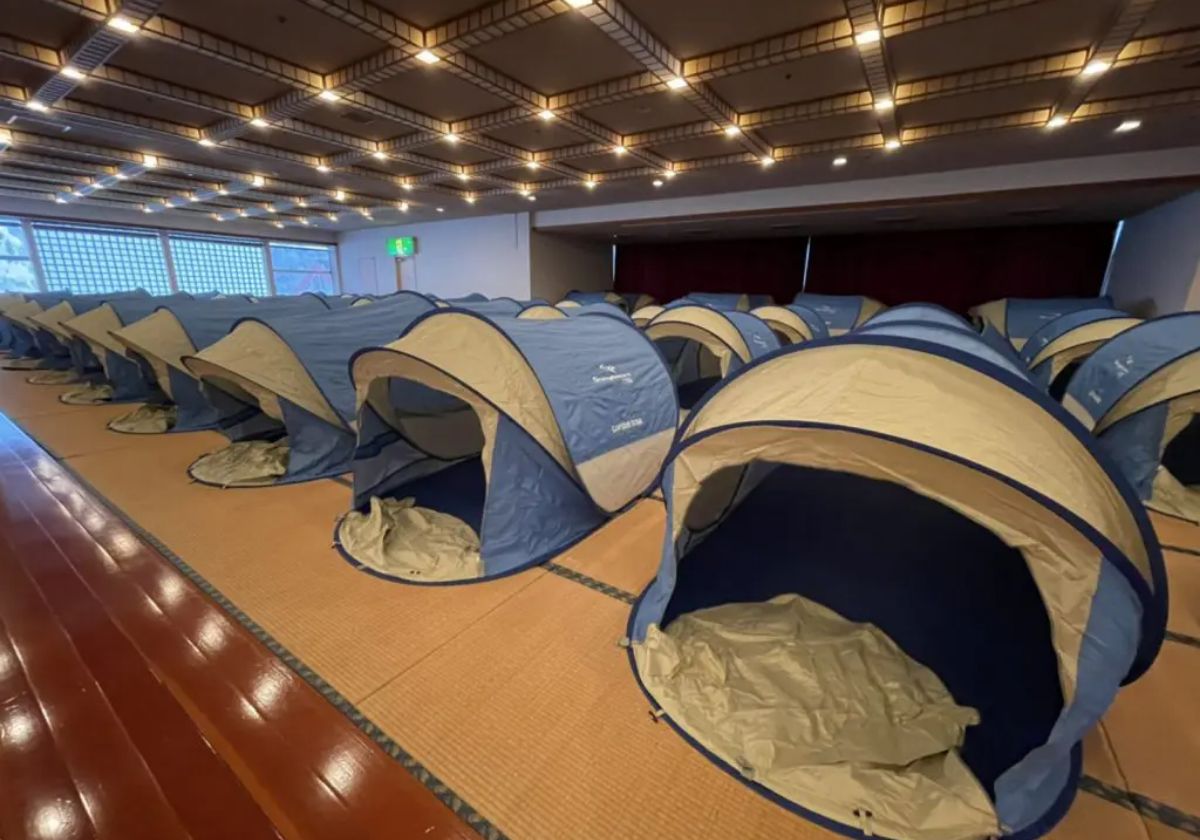 nap facility
Please use it after taking a bath or for a short rest before taking a nap.
Business Hours
2023年12月22日(金)~2024年3月30日(日)
Business Hours
【Monday-Thursday】
14:00-18:00 *Bathing only
【Friday】
14:00~24:00
【Saturday】00:00 - 24:00 / 【Sunday】 00:00 - 18:00
【Nap hours】
Friday, Saturday, and the day before holidays 15:00 - 9:00 the next morning
*Guests staying at
Check-in/ 3:00 p.m. to 9:00 p.m.
Check-out/ 9:00 p.m.
Charge
basic charge
【2-hour ticket】
Adults and seniors: 1,200 yen / Elementary school students: 600 yen
【仮眠券(入館料込み)】
大人・シニア:4,500円/小学生:2,000円
*Towel rental included
*Check-in 15:00 - Check-out 9:00 the next day
*Free for preschool children
option
【Towel rental】
300yen
【Face Towel (Sales)】
200yen
【Extension fee】
1,000 yen/1h
Pack Plan <reservation priority>
【Napping Pack】
Lift 1 day pass + Bathing + Napping + Breakfast + Towel
Adult: 8,500 yen / Elementary school student: 5,500 yen
【Face Towel (Sales)】
200yen
【Extension fee】
1,000 yen/1h
Contents
Use of Kami no Yu
(available from 15:00 to 9:00 the next morning)
・Rental towel
・
Breakfast coupon for the
morning after using Kami no Yu
(Location/Restaurant Pegasus Breakfast hours/7:00-9:00)
・
Lift day pass for skiing the
day after using Kami no Yu
Reservations can be made until 6:00 p.m. one day prior to the date of use. Reservations are accepted until 6:00 p.m. one day prior to the date of use. Please note that reservations can only be made via the web, not by phone.
Private room  <reservation only>
Between 3:00 p.m. and 9:00 a.m. the next morning on the reserved day,
available for a maximum of 18 hours

Size
Number of rooms
Charge
S (APPROX. 4 TATAMI MATS: ~4 PERSONS)
7室
5,000円
M(約6畳:~5名)
4室
7,000円
L(約8畳:~7名)
3室
9,000円
LL (APPROX. 10 TATAMI MATS: ~10 PERSONS)
1室
10,000円
※1部屋あたりの料金です。
※個室はオプション商品です。ご利用の際は別途、ご利用者全員の入館料が必要となります。
※個室には限りがありますため、先着順になります。
\ Book here / 
Reservation
Reservations for private rooms can only be made via the web. We do not accept reservations by phone.
KAMI NO YU FLOOR 4F-6F
4F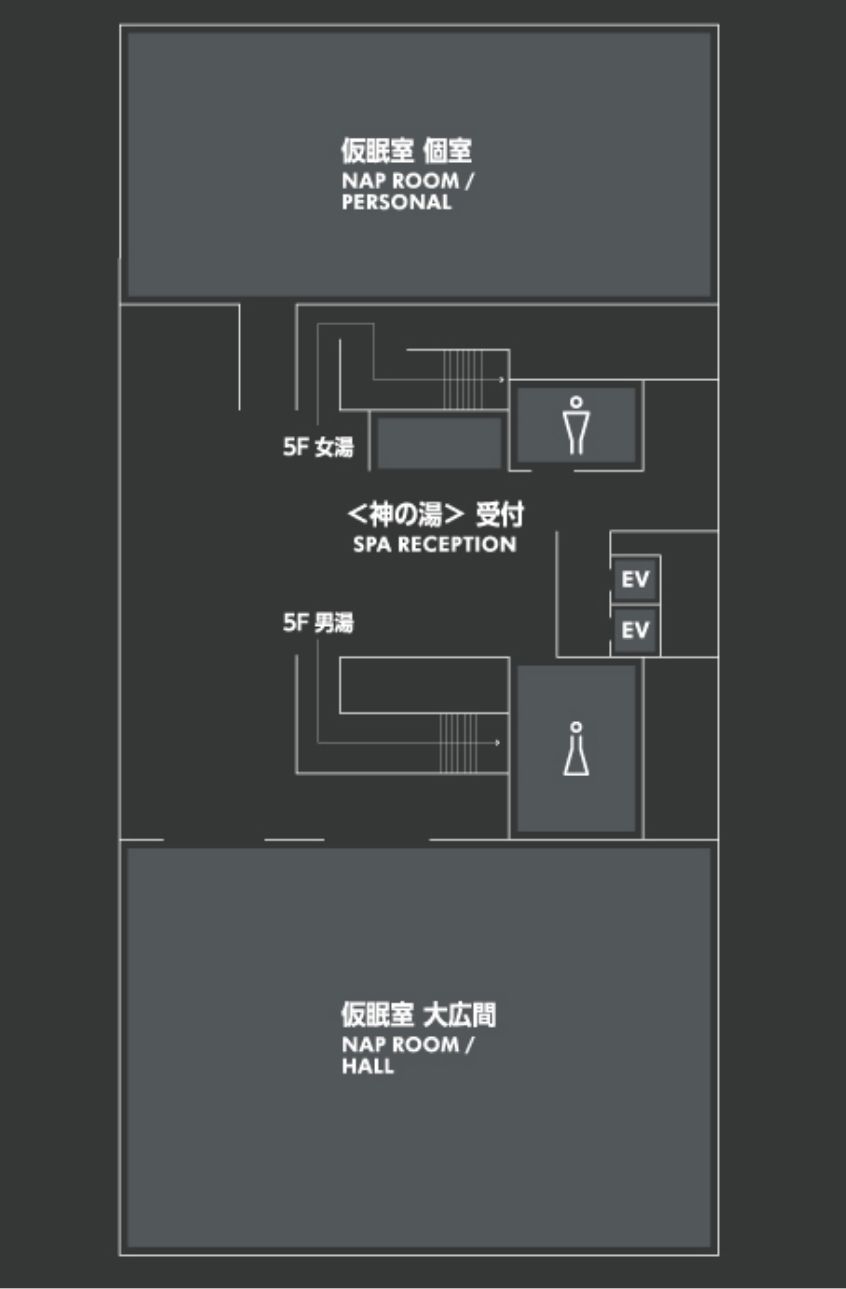 4F/Kami no yu RECEPTION AND SLEEPING FACILITIES
Taga Hall can be used as a sleeping room. Private rooms are available as an option for a separate fee.
The large rooms will be set up in tents for sanitary reasons. We have set up a number of tents for single occupancy in the hall, and bedding is provided in the tents. Each guest may use a tent and take a nap.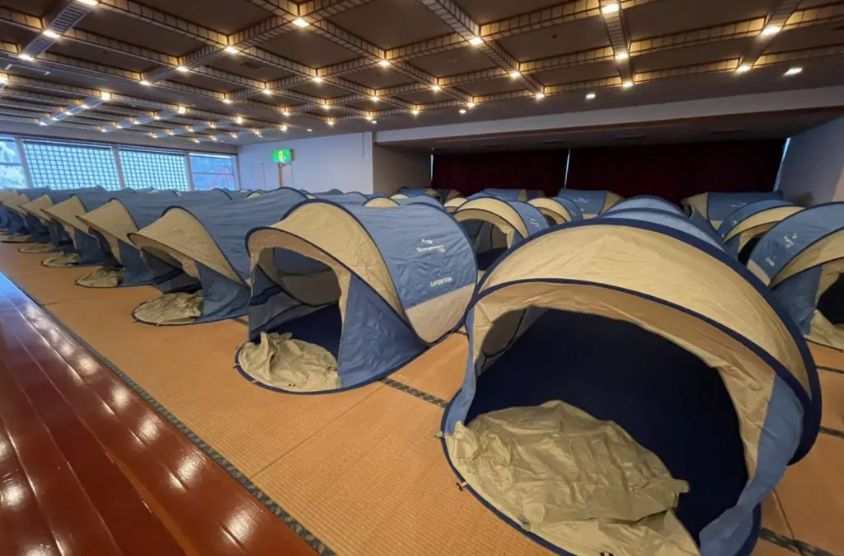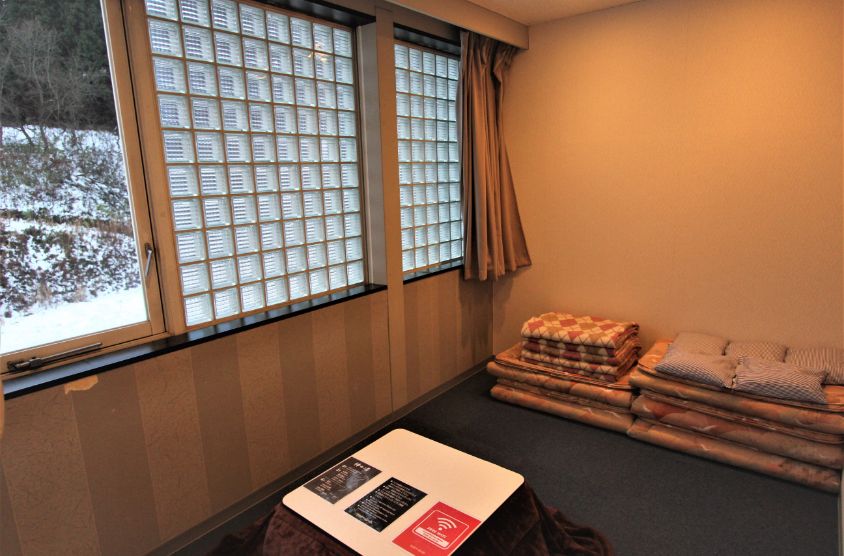 5F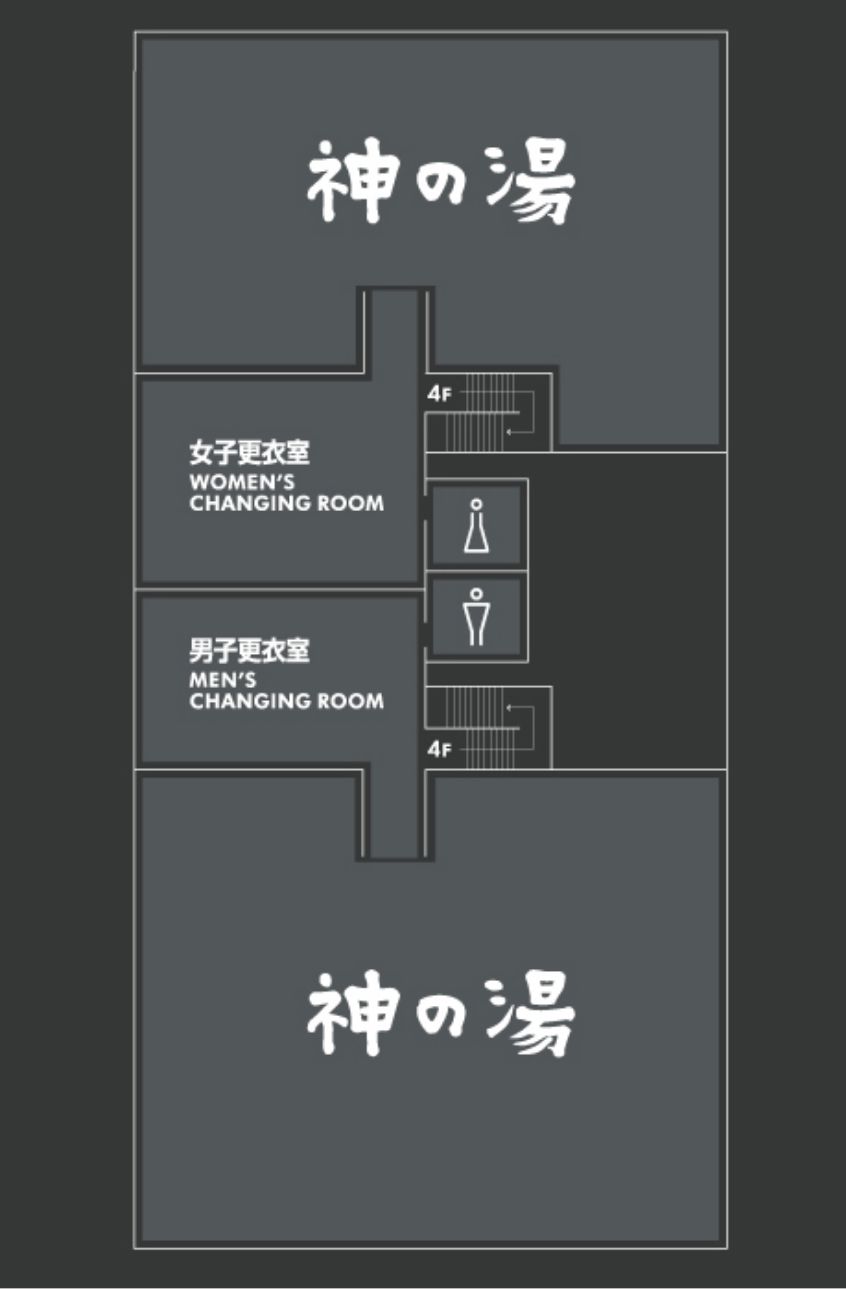 5F/Kami no yu BATHING FACILITY
One of the largest in the Yuzawa area! Large bathhouse that can accommodate approximately 400 people. It has an open-air bath and Jacuzzi.
New sauna for women for the 2022 season!
In addition, the men's sauna has been renewed!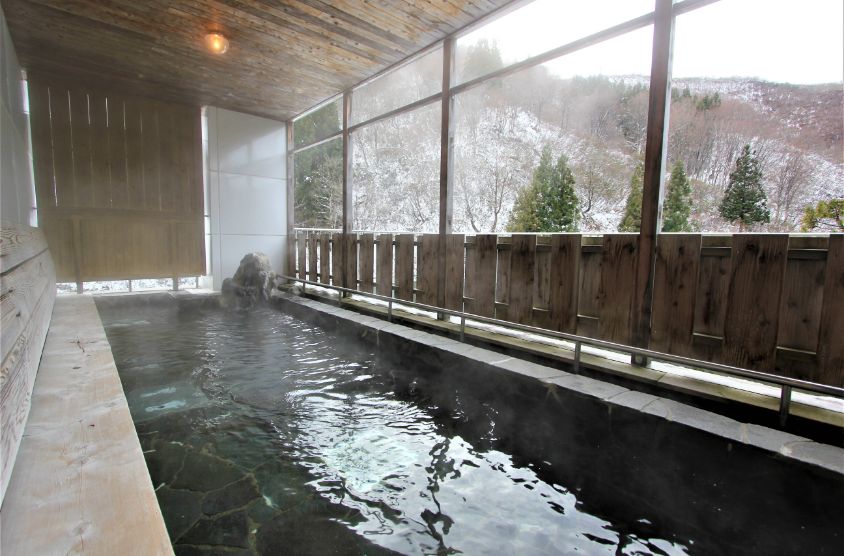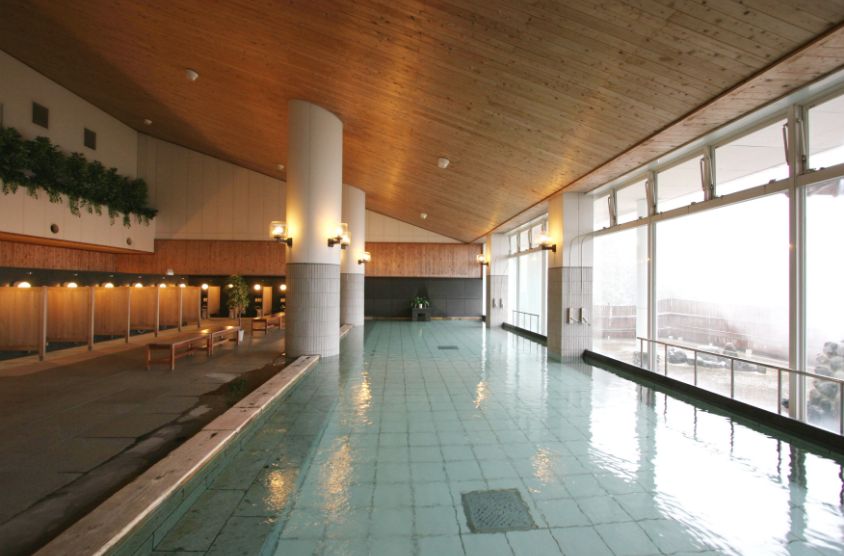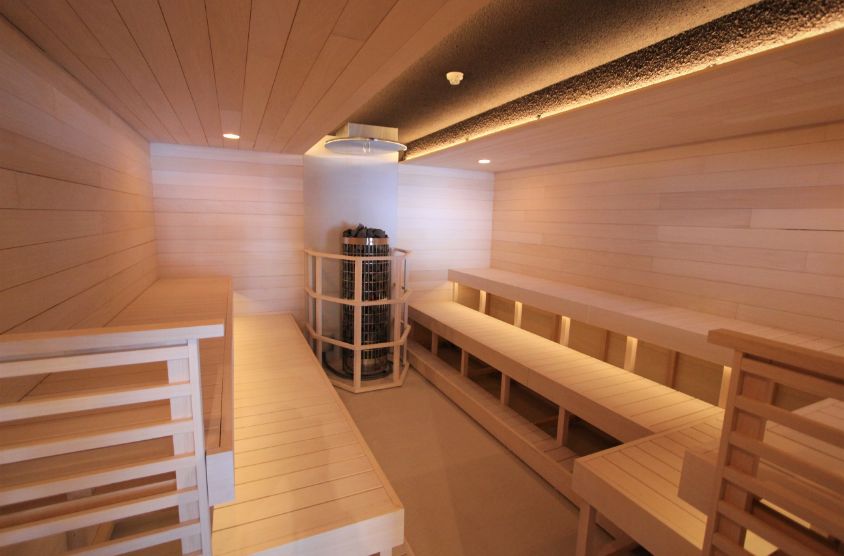 6F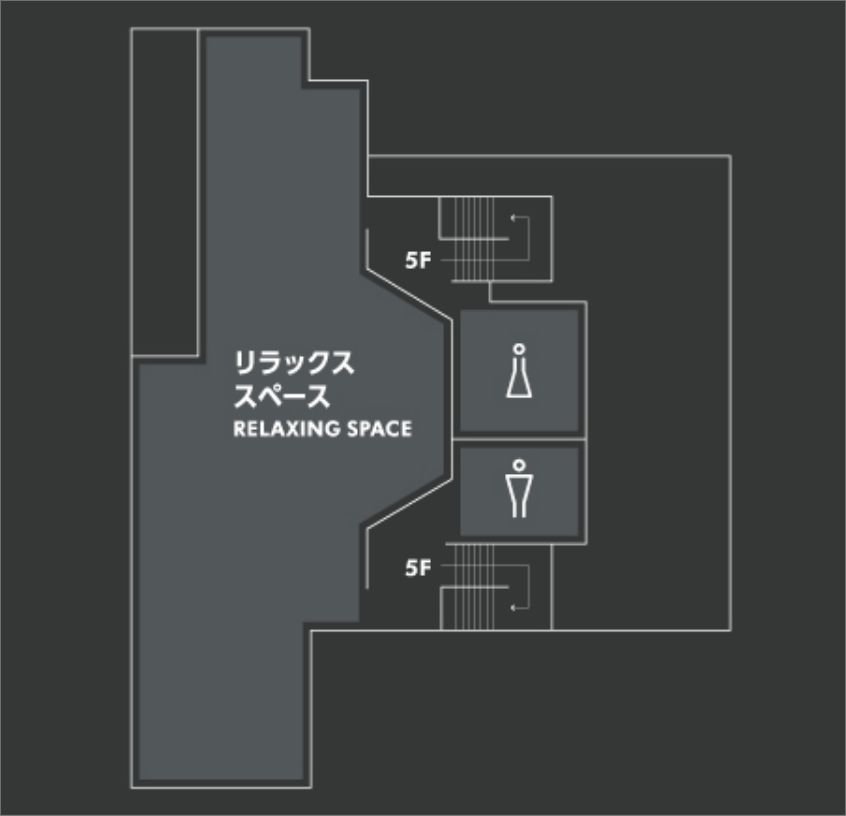 6F/Kami no yu RELAXATION SPACE
神の湯ご入館の方がご利用時間内でおくつろぎいただけます。お風呂上がりや仮眠前のちょっとした休憩などにご利用ください。コミック増量し1人でも大勢でもお楽しみいただけるようになりました。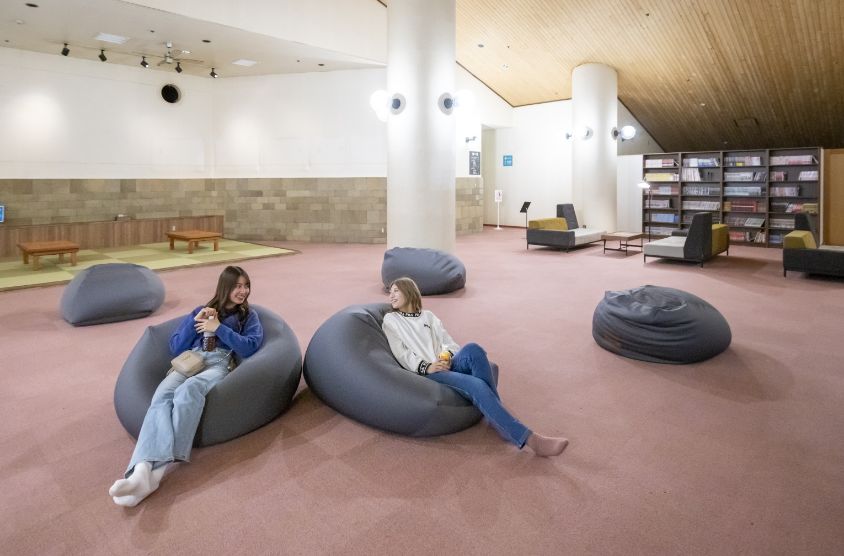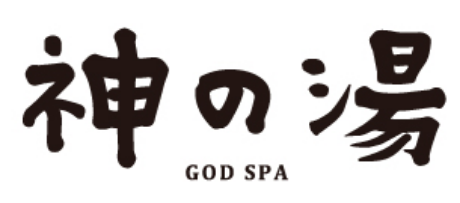 Facility Overview
Type of bathtub

Large bath (7m wide x 15m long), large open-air bath, Jacuzzi

Free Fixtures & Equipment

Body soap, shampoo, conditioner, hair dryer, etc.
Lockers in changing rooms

Ancillary equipment

200 tatami mats, 100 booth capacity napping facility (4F hall)
Relaxation space with manga, internet, etc. (6F)

Other Notes

IF YOU ARE STAYING AT KAMINOYU WITH ONLY A MINOR, A PARENT OR GUARDIAN'S CONSENT FORM IS REQUIRED. PLEASE DOWNLOAD THE PDF FILE BELOW, FILL IT OUT, AND SUBMIT IT AT THE ON-SITE RECEPTION.
4121-1 Kandatsu, Yuzawa-cho, Minamiuonuma-gun, Niigata 949-6102
Kandatsu Snow Resort
tel.
025-788-0111
KANDATSU SNOW RESORT All Rights Reserved.